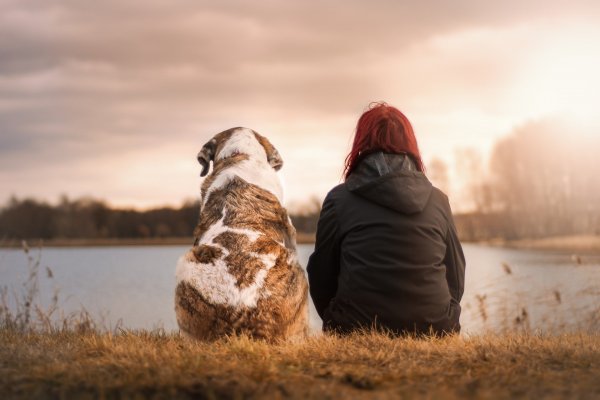 Fatigue without definition
Have you heard of the chronic illness ME/CFS? Not many have. I am one of the unfortunate people diagnosed with this exhausting condition which basically makes you feel constantly tired/exhausted. It does not matter how much you sleep. ME/CFS might be caused by untreated virus or bacteria infections, but no one knows for sure. Most people diagnosed will never be cured so it's all about accepting things for what they are.
This is my personal blog and I don't want my condition to define me even if it has a huge impact on my life. I will write about my illness, but also about my interests which are reading books, watching movies and dogs - my great passion in life!
15 Jan 2020
Most people get tired after working hard for an extended period of time. It doesn't matter if it's physical labor or it's mental work. However, for people with chronic fatigue syndrome tend to feel exhausted more often, even without any form of labor being involved.


28 Nov 2019
Chronic fatigue syndrome can hinder one's ability to function normally as a human being. Because a person is constantly tired, it can be difficult to find full-time or even part-time employment. They may want to play sports, but due to their condition, they can't.